Fall brings music, haunted trails, and crafts to the Great Lakes Bay Region
3 min read
With October's arrival, we're all packing away our shorts and getting out our cozy sweaters before heading off to enjoy haunted nature trails, fall festivals, and seasonal concerts.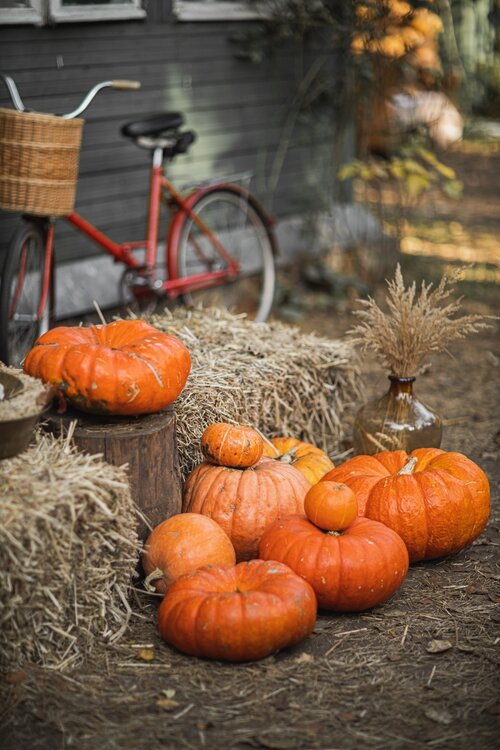 Fall decor fills the stores and yards.Here are just a few of the entertainment options available this month: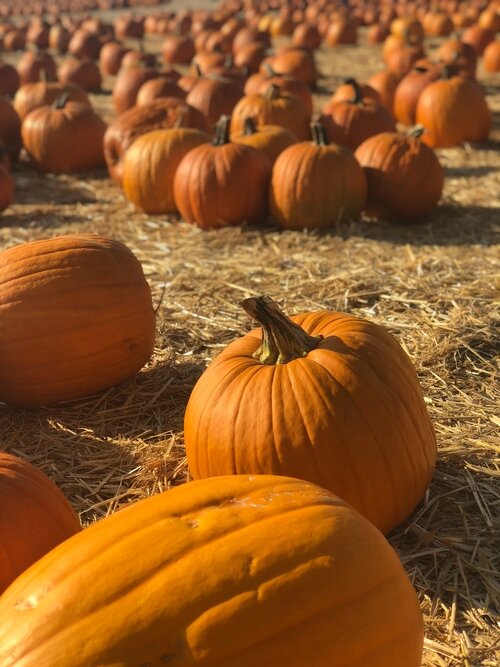 Fall brings a new round of seasonal activities to the Great Lakes Bay Region.Not everyone looks forward to the crisp days and nights of fall, so here are a few options for those who want to enjoy the season inside:
 
During the Halloween Haunt-Cert on Oct. 30, you can enjoy Halloween music performed by a quartet from the Saginaw Bay Symphony Orchestra. The 3 p.m. event will be held at the State Theatre, 913 Washington Ave. Admission is $3 for children 13 and under; $5 for adults; and $10 for a family of four. You'll enjoy music ranging from movies such as "Harry Potter," and "The Nightmare Before Christmas," to classic pieces.
On Oct. 23, Studio 23/The Arts Center, 901 N. Water St., offers a Candle-Making Workshop with Dark Candles. The workshop is from 5 to 8 p.m. and the registration fee includes all materials and instructions. Come early and take advantage of a Curiosities and Wonder Exposition featuring vendors, activities, and a craft bar. Registration is $25 for members and $35 for non-members.
If those events aren't enough for you, then check out the 2021 Family Halloween Guide for the Great Lakes Bay Region from Great Lakes Bay Parents.
 
https://www.secondwavemedia.com/baycity/features/fall-2021-events.aspx