"Marking Time" is the impressive show at AEIVA highlighting artwork in the age of mass incarceration
3 min read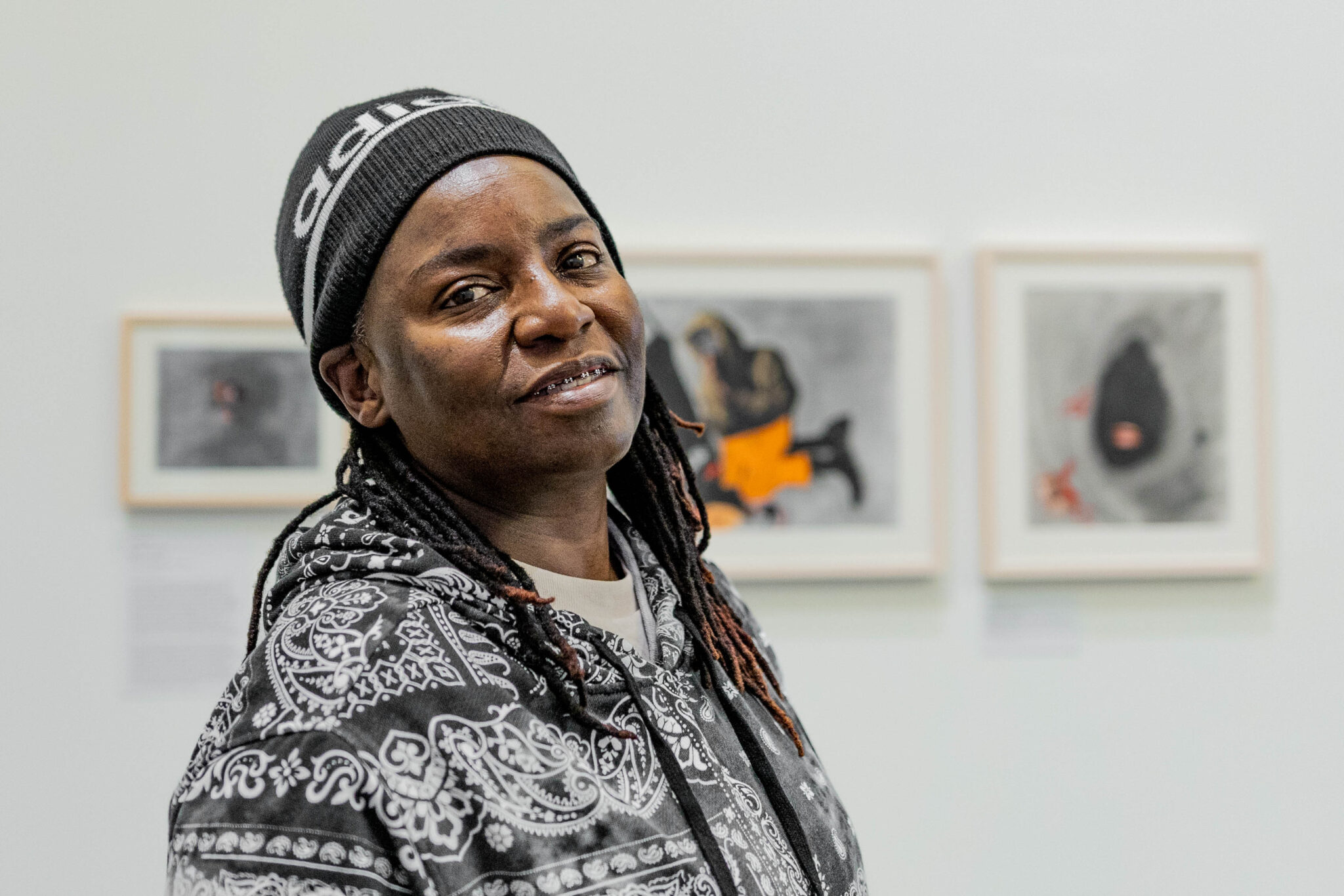 Sponsored
UAB's Abroms-Engel Institute for the Visible Arts (AEIVA) is very pleased to bring an extremely significant show to our group. "Marking Time" functions art from artists in prisons and non-incarcerated persons passionate about jail reform. Get your tickets to look at the free clearly show via Saturday, Dec. 11.
"Marking Time" at AEIVA
Just throughout the street from the Alys Stephens Centre, you are going to locate AEIVA. They host various totally free reveals throughout the 12 months for the group and nowadays, we're diving into "Marking Time".
The showcase is extremely profound. Exclusively, it provokes reflection on the affect of lifetime under mass surveillance, criminalization and imprisonment for qualified populations.
I was especially drawn to the parts designed by incarcerated artists. It is unachievable to overlook their enthusiasm, creativity and resourcefulness, inspite of lack of accessibility to common components.
Curated by award-winning expertise
"Marking Time" is a touring exhibit that we are blessed to host in Birmingham by means of Dec. 11. Right before earning the trip down South, the clearly show premiered at NYC's Museum of Modern day Artwork PS1 (MoMa PS1).
Esteemed curator Nicole Fleetwood, PhD, thoroughly picked each individual piece. In reality, Fleetwood was honored with the MacArthur "Genius" Grant for her function on this exhibition and corresponding book.
Just one of Fleetwood's featured artists is Birmingham indigenous Tameca Cole.
Get to know Tameca Cole
Birmingham indigenous Tameca Cole is featured in the AEIVA exhibit. And, through our tour, she instructed us about her journey as an artist.
Tameca identified her passion for art by Auburn University's Alabama Jail Arts and Schooling Venture. Soon, she recognized how cathartic generating artwork could be.
"[Creating these pieces] was the commencing of studying what artwork could do for me, and how to offer with different styles of feelings. It showed me how to grow and avoid keeping caught in the identical way of thinking. I discovered how therapeutic artwork can be."

—Tameca Cole, featured artist
What is future at AEIVA
Get tickets to visit the show at AEIVA by Saturday, Dec. 11. You are also cordially invited to the (digital) closing ceremony:
Tuesday, Dec. 7 | 6:00PM
Inside the Arts: "Marking Time" digital closing party, that includes several artists and curator Nicole Fleetwood.
AEIVA has some enjoyable exhibits on the horizon, way too. Stop by their internet site for comprehensive information on upcoming displays.
Sponsored by: