Mount Pleasant's new entertainment venue with games, food and bars sets opening date
4 min read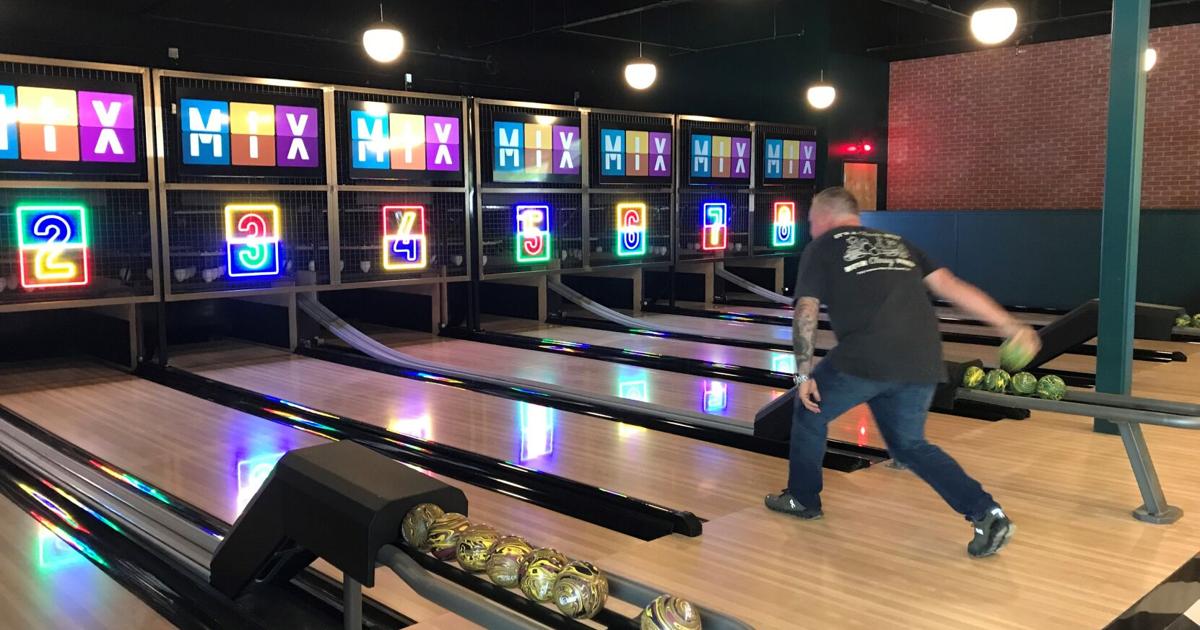 MOUNT PLEASANT — David Breen knows the games people like to play.
The Boston native has been around the arcade and entertainment industry since he was 7 years old when his parents started a roller-skating business in 1978.
With several other ventures since then, including the continued operation of five bowling and game businesses in the Northeast, the 51-year-old East Cooper transplant is bringing a new concept to the Lowcountry.
Breen, CEO of PINZ Entertainment Group, and business partner Jim Smith plan to launch MIX on June 1 in the 11,122-square-foot space that once housed Butcher & The Boar restaurant at 730 Coleman Blvd.
Patrons who visited the most recent dining venue before it closed in 2021 will notice a couple of features that Breen decided to incorporate into the entertainment site.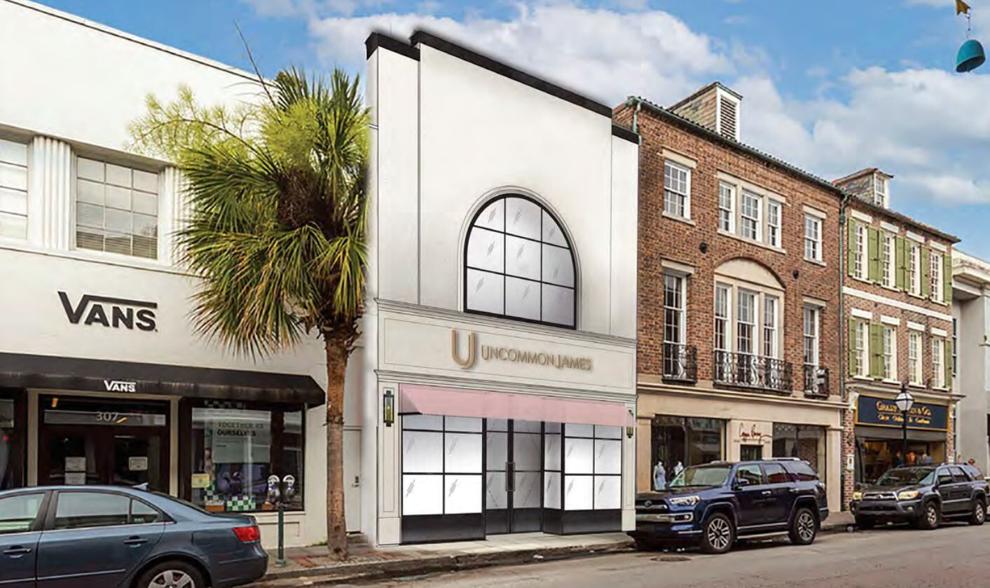 "We kept a lot of the penny floor around the bar on the inside and the wall of heads behind the bar, " Breen said. "We just painted the heads and turned one upside down for fun."
The duckpin bowling area includes eight lanes. Next to the wall of heads, which includes well-known figures such as Einstein, customers will find a curling platform, ax-throwing cages and numerous other games. The curling game is not on ice. Discs are on rollers that are tossed from one end.
In addition to the repurposed indoor bar, the site offers an outdoor alcoholic beverage area and patio, including a swing table and small stage built around a tree. Ping-pong and cornhole also will be available.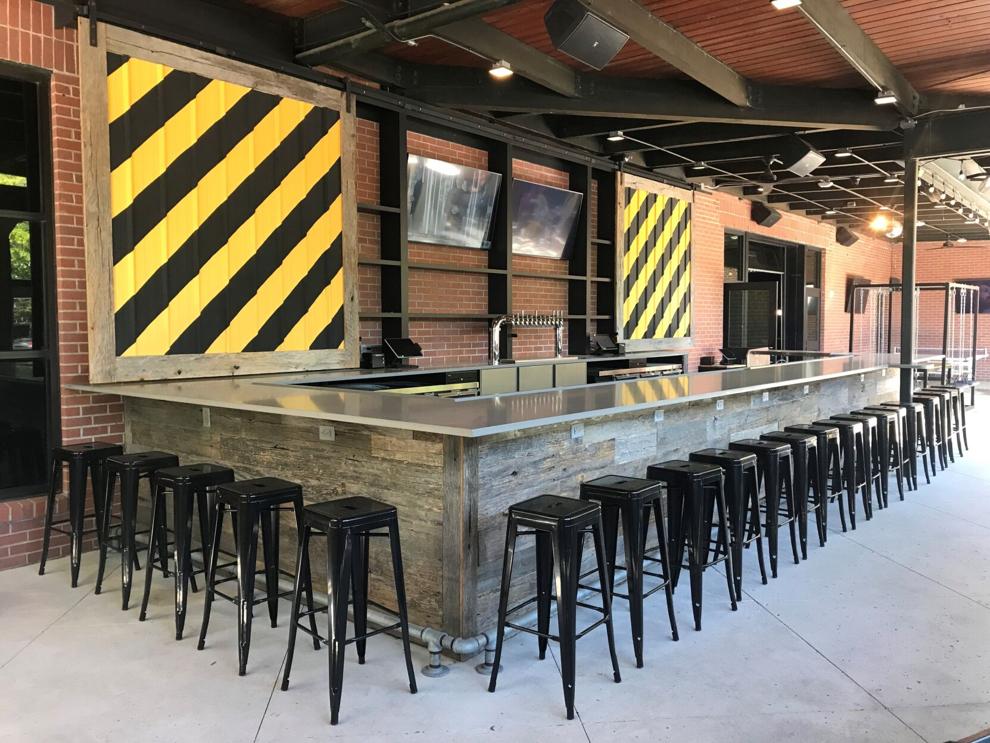 "We redid the outside bar by taking walls down because it was so dark in here," Breen said as he walked through the site and talked about the changes. "We wanted to open it up and make it more appealing."
A separate speak-easy site has been created out of part of the former expansive kitchen area. It will be available for private gatherings and accessible by pass code only. Just beyond the door, guests can get a peek of the behind-the-scenes workings of the duckpin machines before wandering down a black-lit hallway with duckpins mounted on the ceiling as light fixtures.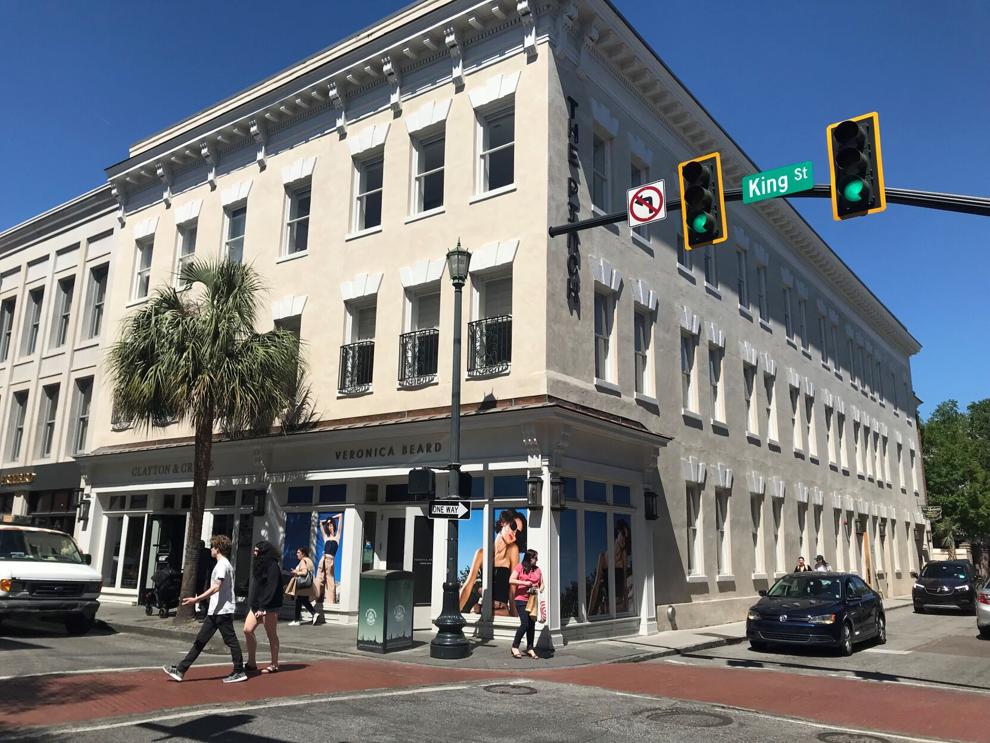 In addition to a mix of a dozen local and national beer offerings, MIX will have what Breen calls "elevated bar food," including appetizers, burgers, flatbreads and salads.
The venue offers two sets of restrooms, including one accessible from the patio and another inside. The inside facilities have been totally redone, and visitors will find Abraham Lincoln with a mug of beer on the wallpaper leading to the indoor restrooms.
Breen's other ventures, as well as the 33,000-square-foot skating venue his parents owned for many years, include rock climbing, bowling, laser tag, bars and restaurants.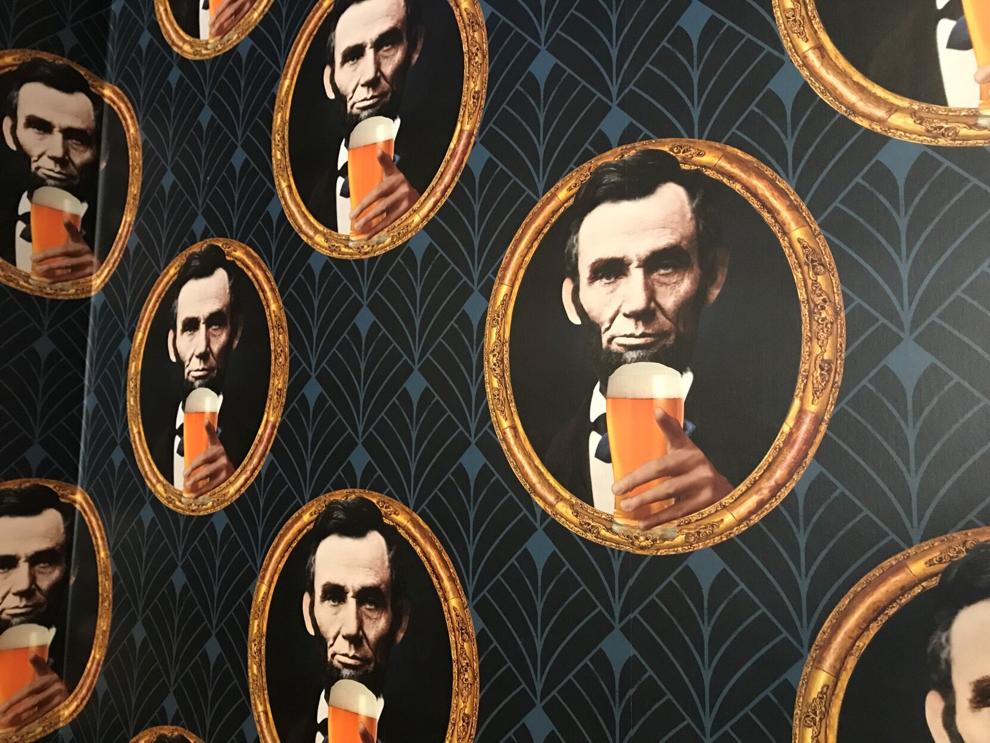 Breen's five other entertainment venues in the Northeast operate under the PINZ brand. Similar to Stars & Strikes bowling and arcade sites like the one on Ladson Road in Summerville, they are in Massachusetts, New Hampshire and upstate New York.
MIX, in a site leased from Charleston developer The Beach Co., is a new venture altogether.
"We wanted to try a new concept to see how it would work," Breen said. "I took one look at this when it was a restaurant and decided this is the right place. I think it has turned out to be a great site for us."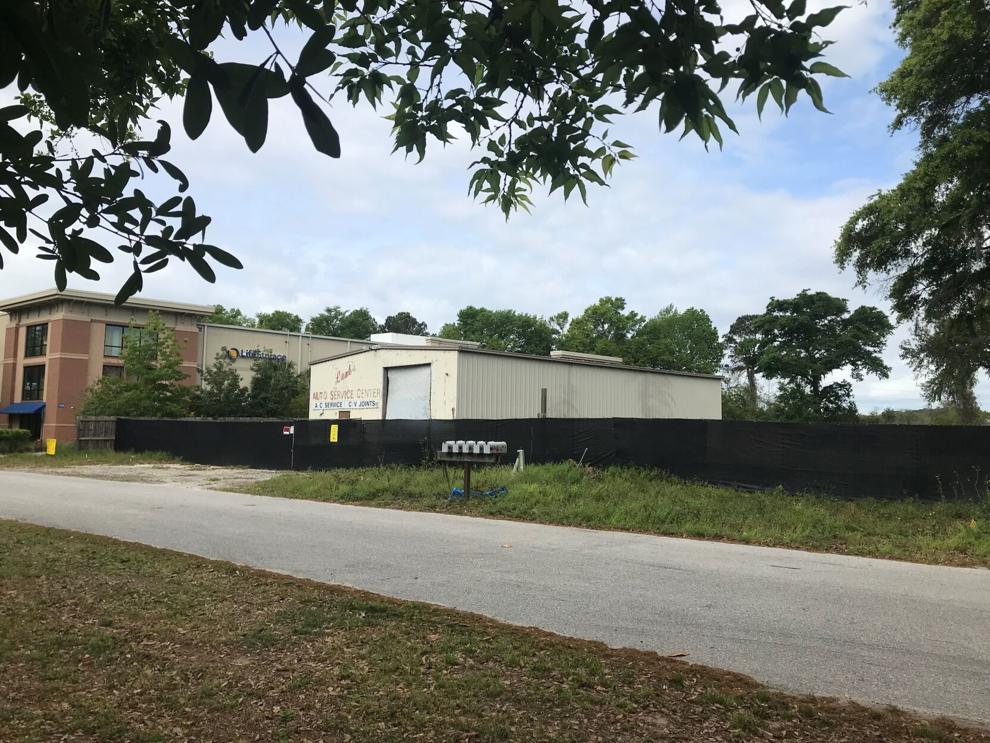 Breen is not alone in the PINZ Entertainment Group business. His wife, Susan, handles payroll.
Breen plans for MIX to be open 4 p.m. until 10 p.m. or 11 p.m. weekdays and 11 a.m.-midnight or 1 a.m. on weekends. The center will be family-friendly until 7 p.m. After that, it will be for those 21 and older. Reservations are recommended for certain games.
He plans to open another MIX in Florida, possibly as soon as 2024, but he's not divulging the location since it's not totally lined up yet.