With new solo music, Louis Michot plays weekly residency at Maple Leaf in January | Music | Gambit Weekly
3 min read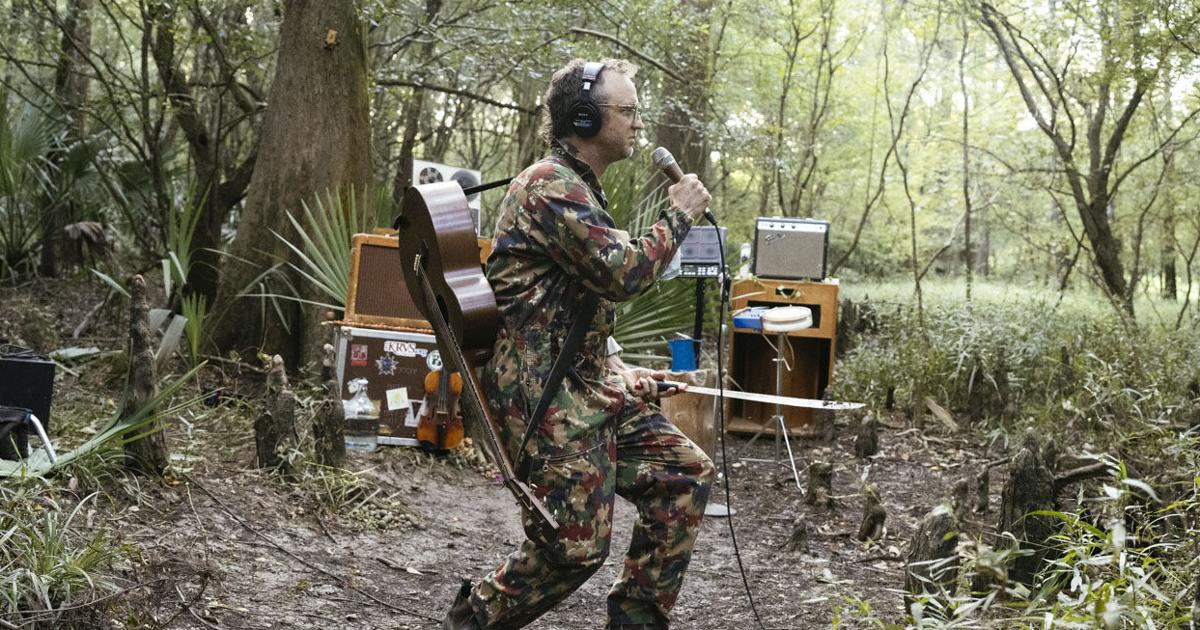 Louis Michot started recording a solo album by accident. At the height of the pandemic shutdowns, Michot spent long days in the studio he'd built on a houseboat dry-docked at his home in Prairie Des Femmes.
He began recording a series of short demos around the work and time he spent there: a beat he made on a sampler, inspiration he found digging through old recordings from ethnomusicologist Alan Lomax, or an idea he'd had upon waking up at 4 a.m. 
"The pandemic was so slow at some points that I had two microphones outside of my studio," the Grammy-winning musician says. "I'd always record whatever nature was happening while I'm recording my music, so the sounds of the seasons were embedded in the original tracks."
Before long, he'd built up a solid collection of demos — but they didn't quite fit with the music he makes as part of Lost Bayou Ramblers or his more experimental Michot's Melody Makers. For the first time in his nearly 30 years as a Louisiana French musician, Michot realized he was working on a solo project. 
"It kind of took me a while to swallow that phrase, 'solo record,'" he says. "And I just finally embraced the fact that this is my music. I've been performing music for so long and I've had so many bands, I think I should let myself have my own voice."
Michot is still finishing his debut solo outing, and there isn't a release date yet. But he will play those new songs as part of a Saturday residency this month at Maple Leaf. Starting Jan. 7, Michot will hone his new material along with special guests.
Bassist and guitarist Bryan Webre and drummer Kirkland Middleton — both of whom play in the Ramblers and the Melody Makers — will join Michot for each performance. Following gigs will feature Corey Ledet and Bruisey Peets (Jan. 14); Leyla McCalla and Jonny Campos (Jan. 21); and Quintron and Mark Bingham (Jan. 28).
Those guest performers all appear on Michot's upcoming album, along with Nigerien Tuareg guitarist Bombino, saxophonist Dickie Landry, fife player Sharde Thomas and the violin duo String Noise.
Michot's last residency was a string of 12 gigs at New York City's The Stone in 2016. Half of the 12 shows were with established bands, like the Ramblers and Les Frères Michot, but the other sets were concepts, such as The Stoned, an experimental performance, and Le String Noise, which featured McCalla on cello with String Noise.
"The Stone started so many wheels in motion," Michot says.
Keep up with the latest events at calendar.gambitweekly.com.
The fiddler in the Ramblers, Melody Makers and his other outfits, Michot swaps instruments for acoustic and electric guitar in his new solo material. Michot grew up learning different instruments — at 14, he started playing bass with his father and uncles in Les Frères Michot — and he gravitated to the guitar during high school. But he picked up the fiddle professionally at 19 when he and his brother Andre Michot started the Lost Bayou Ramblers. His solo pieces gave him a chance to reconnect with the guitar, along with working with sampling and synth-drum.
Most of the new record, Michot says, will be originals written almost entirely in Louisiana French, ranging from ballads to poetic rapping. There also is a piece by Creole composer Louis Moreau Gottschalk as well as usage of music recorded by Lomax.
"It'll be really exciting to rework the way that we have been continuing to evolve the performance of Louisiana French music, and we'll keep getting deeper into sounds and samples and dynamics," Michot says. "That's really been the fun journey after playing this music for over 20 years."
Louis Michot performs at 8 p.m. Saturday, Jan. 7. Tickets are $15 in advance at mapleleafbar.com and $20 at the door.
---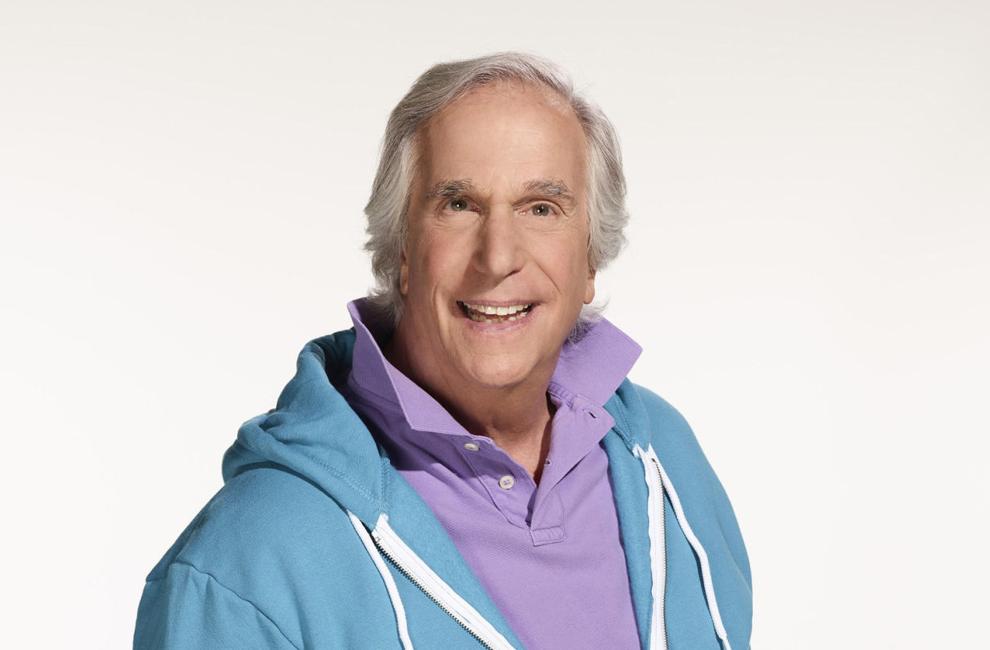 Fan Expo takes place Jan. 6-8 at Ernest N. Morial Convention Center.